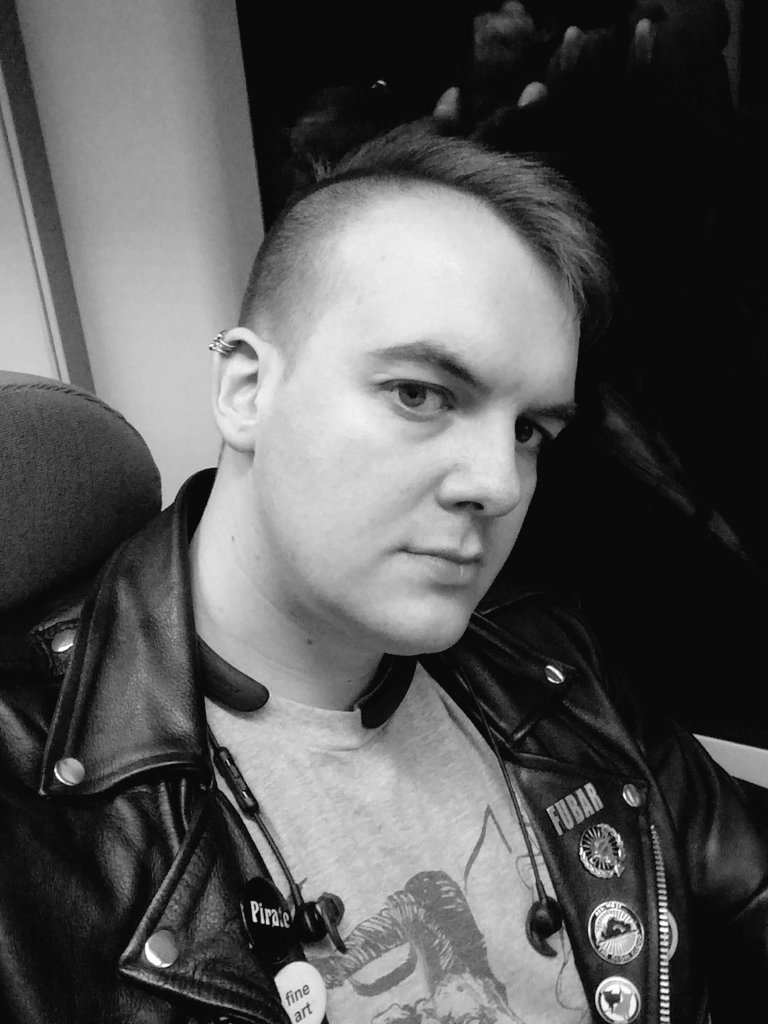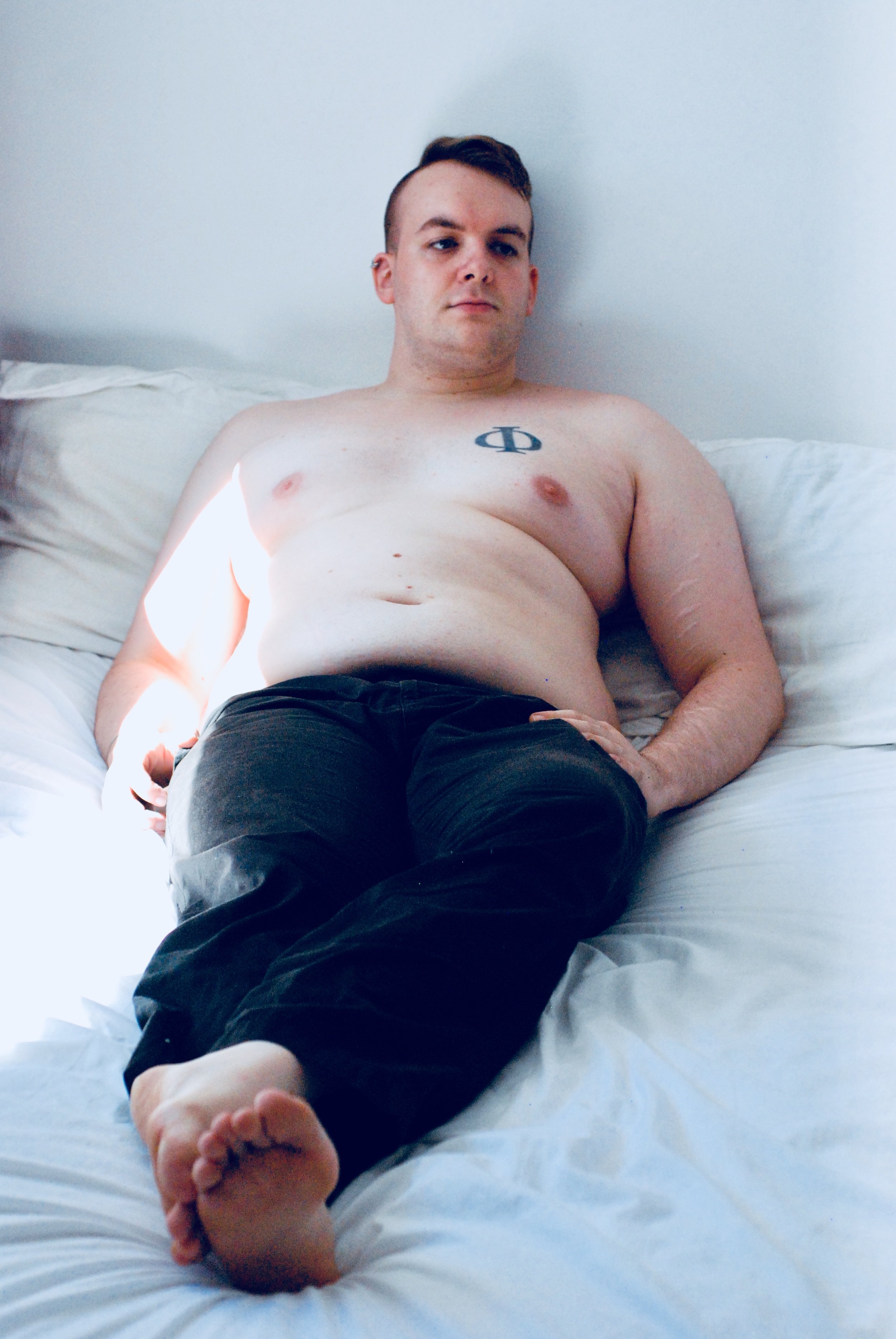 Ian & Joanne
Over six feet tall and broad shouldered, Ian is an aggressive and highly skilled bisexual Dominant. Ian is available for cuckold and forced bi sessions as well as regular threesomes, moresomes, and kink duos - or you can watch him give himself to me.
Cuckold: Ian is stronger than you, taller than you, and has a better cock than you. You wish you could fuck me like he does. At least you can be in the room while he does so - and if you're feeling brave, drink his come from the condom once he's done.

Forced bi: you know your place is on your knees. For years that's been in service of women - but wouldn't it be fun to feel a flesh and blood cock in your throat? You might need a little encouragement; but I can provide that.

Kink: if your bisexuality is not so forced, then Ian and I have an excellent dynamic as co-tops. If you've fantasised about serving a Dominant couple, then your prayers might just have been answered. Everything I do as a Domme is available in sessions with Ian.

Threesomes & moresomes: Ian is as highly sexed as I am, with a similarly broad taste in playmates. We are both very happy to meet individuals, couples, or your choice of provider(s) regardless of gender. If you'd like to play with two sexual connoisseurs who love sharing, we are for you.

Voyeurism: Ian and I play heavy, and if you'd enjoy watching him get tied, beaten, and fucked, then you are welcome to come watch us play. You can purely voyeur, or we can provide advice on how to run similar scenes of your own.
Ian does not submit to or engage in anal sex with anyone other than me. In tune with our real life dynamics, I do not submit to him or around him.
Meet me and Ian for £300/hour.