Specialties
Sadism: I am a very genuine sadist and get a great deal of pleasure out of inflicting suffering on willing supplicants. Whatever implement I'm using and whatever body part I'm torturing, it's always a joyous experience for me. Whether that means a firm strapping over my knee, an intense caning bent over the bed, using you as my punching bag, nipple torture, or cock and ball torture - they are all enjoyable for me.
Foot and body worship: I love having my toes sucked, my feet licked, and my pussy and ass worshiped. Or maybe you would prefer to be trapped inside my sweaty armpit. Whichever part of my body is the most bewitching, I am more than happy to compel you into an extended adoration of it.
Strap on play and fisting: several other parts of this website mention that I often receive facefucking. Rest assured, I give as good as I get - and when my cock has been thoroughly lubricated, I can flip you over and slide it deep into your ass. Or if you're craving a more extreme challenge, let's see if you can handle my fist...
Rope bondage: I am actively studying Japanese style rope bondage and have gained a significant amount of experience using it in a variety of contexts. Rope can be sensuous, painful, or intimate - and sometimes all at once. It is particularly useful for tie and tease or sensation play scenarios.
Wrestling: although I haven't trained for many years, I was once a black belt and competition fighter in my chosen martial art of karate. The skills I learnt apply themselves well to wrestling scenes, to varying degrees of competitiveness.
Blood and scalpel play: performed to the highest standards of hygiene. Bleed for me.
Toys: I have more than enough implements to beat, fuck, and shame you with, including restraints, an anal hook, vampire gloves, blindfolds, numerous dildos and butt plugs, gags of all sorts including inflatable...etc. If I don't own it, I'm likely happy to buy it.
If your particular interest is not listed, please do ask - I love variety and am always thrilled to have my sexual horizons expanded.
As a lifestyle Dominant, I can wield control outside of the bedroom as well. Imagine strolling round an art gallery, my rope under your clothes and a plug pressing in your ass. Or taking me out for a drink with the cage to your chastity device on a chain round my neck. There are plenty of options in my devious mind.
Limits: all the limits listed on my "girlfriend" page, alongside sounding, needles, and (for now) rope suspension.
All services are at my discretion. I will not hesitate to refuse an activity or end an appointment early in the event of poor hygiene or dubious safety.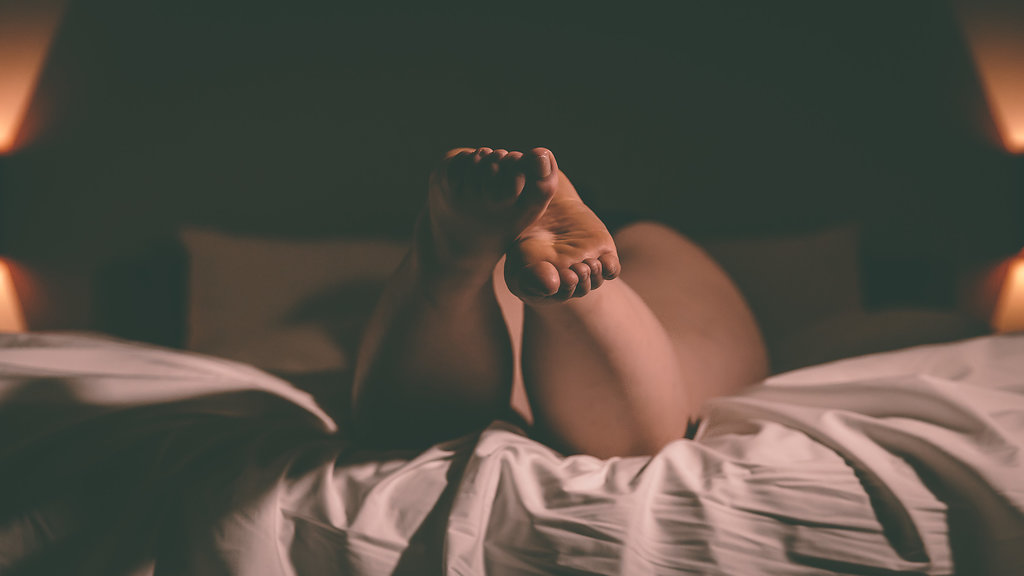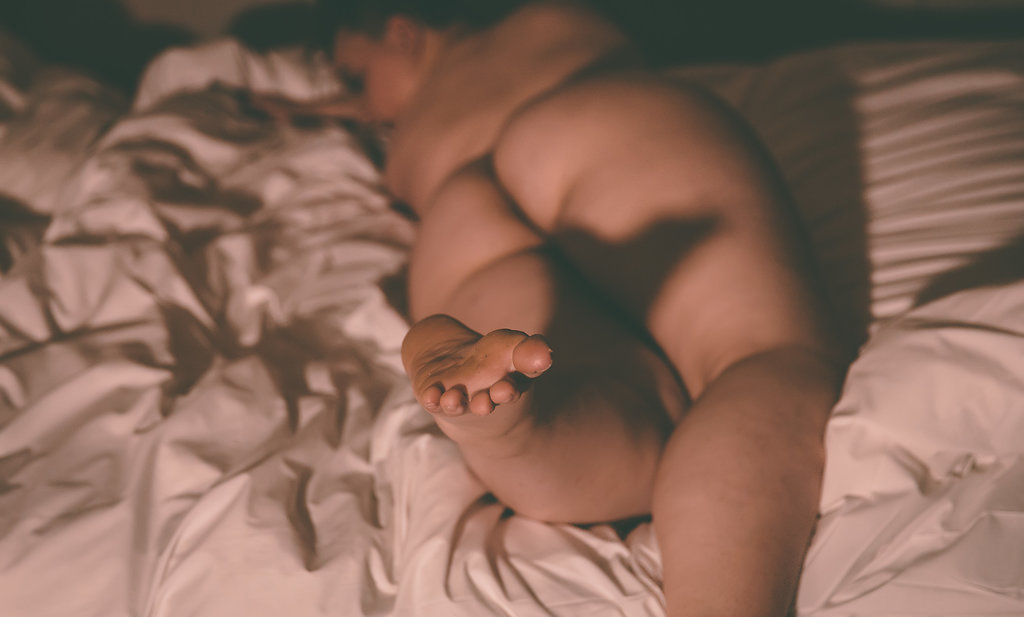 Session Shots
Pictures of subs, mid-session. All images are taken and posted with permission. I would love to add to this section so please let me know if you are happy to be photographed.